It is not Man's dreams that fail him, it is the lack of know-how
required to bring those dreams into actuality. (L. Ron Hubbard).
---
Welcome!

Please register, or if you have already registered, please log in to have access to our ebooks and other connecting products!
---
On MS mobile phones with position sensors, you can also scroll by left and right rotation:
Gábor Gyimóthy:
Mondgedichte
Gedichte mit Fotos




Have fun!


---
 The European starting page: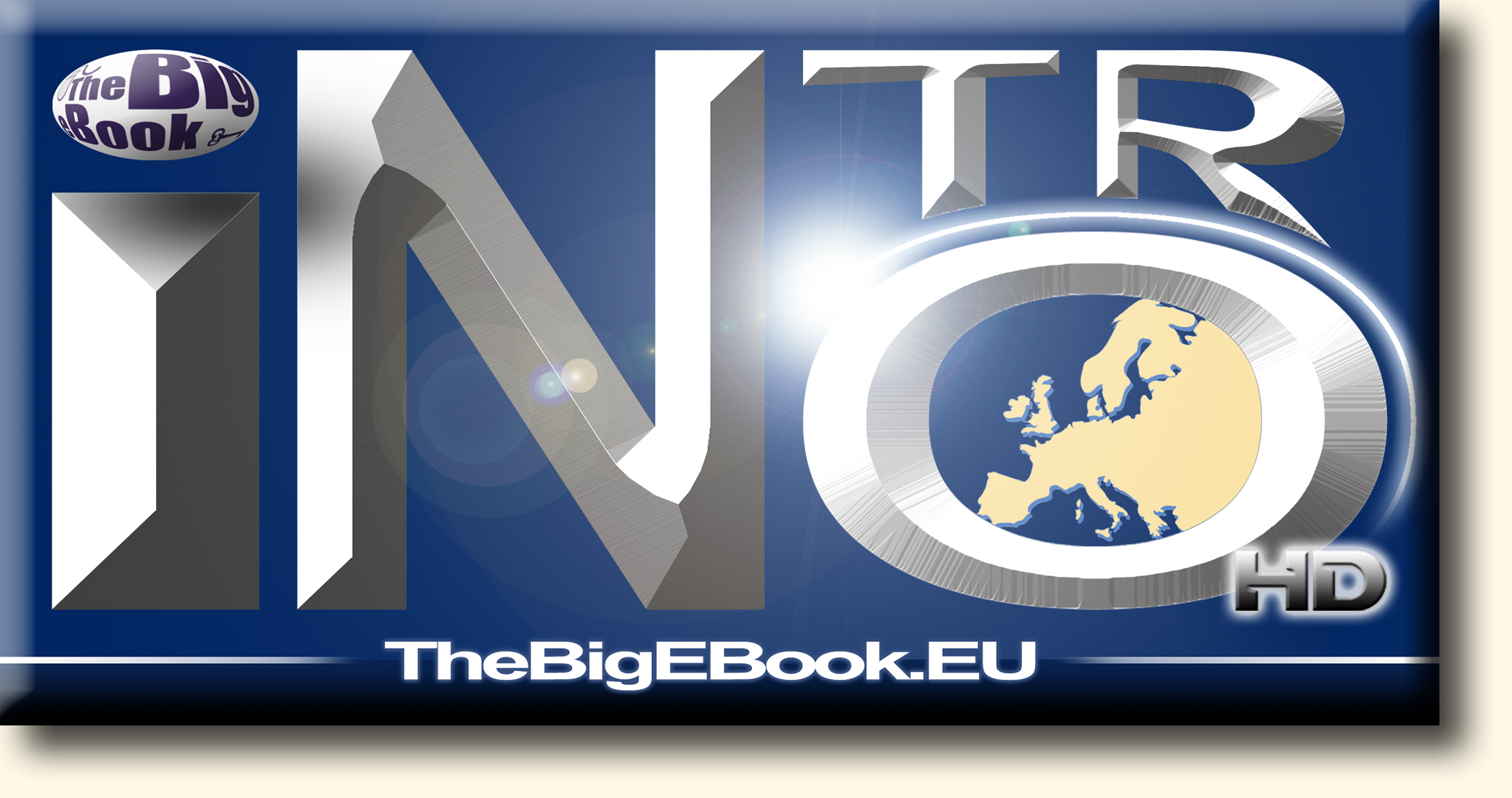 ---
For the terms and conditions of use of our website see the Terms & Conditions of Contract. Your data will be protected in accordance with our Privacy Policy (P.P.).
Fault reporting, complaints and complaint handling in English: complaints(at)thebigebook(dot)eu
Infringements notification: infringement(at)thebigebook(dot)eu
---
The Big eBook Program Office Ltd., Bojan str. 8., Ujszentivan, Hungary, H-6754 (46.182452, 20.176702)