You feel really transient when you teach a robot.
---
Welcome!

Please register, or if you have already registered, please log in to have access to our ebooks and other connecting products!
---
You can also scroll on touch screen smart phones:
Gábor Gyimóthy:
Mondgedichte
Gedichte mit Fotos




Have fun!


---
 The European front page: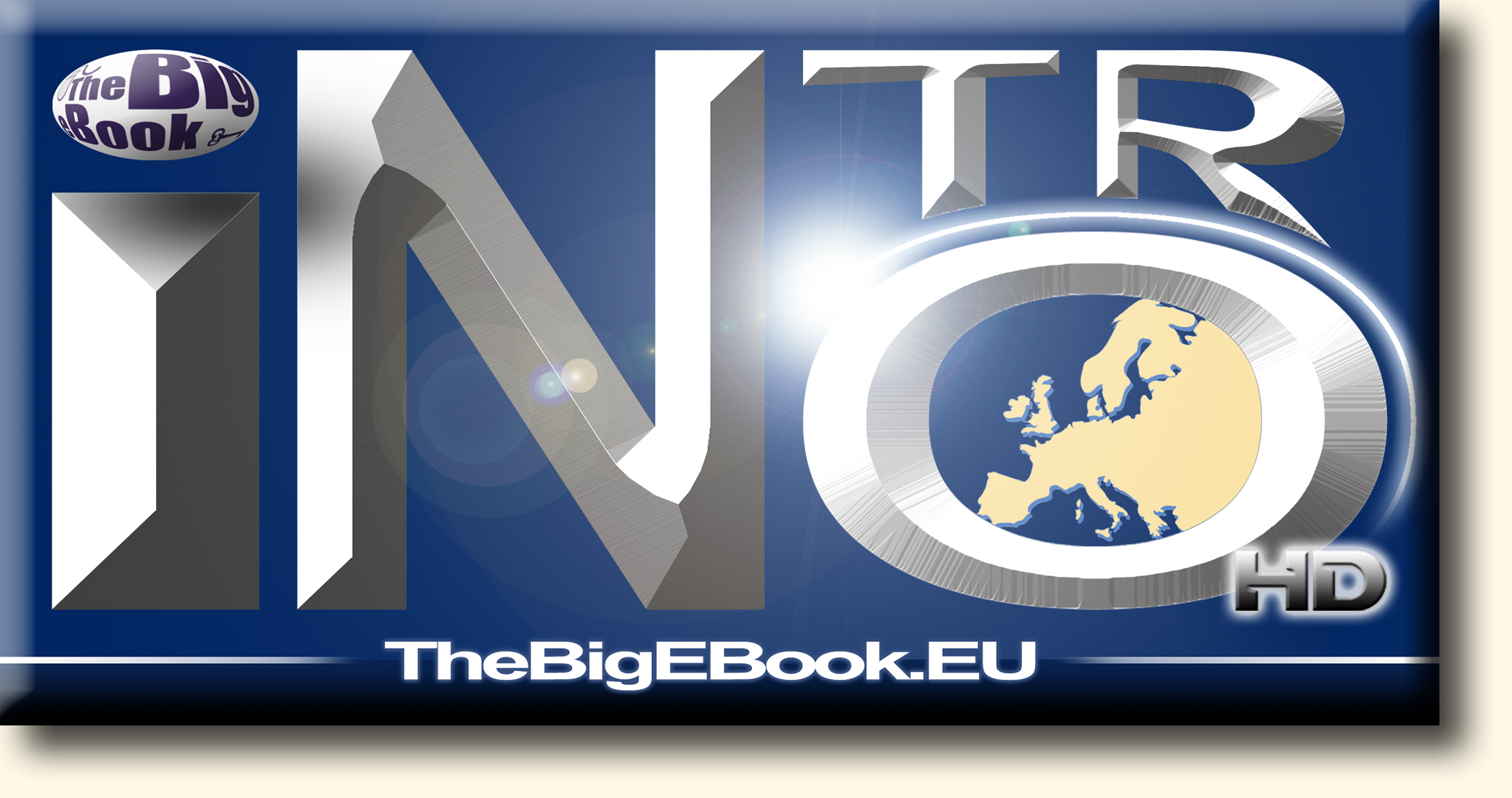 ---
The terms of use of our website can be found in  General Terms & Conditions
You can read about your data protection in our Privacy Policy (P.P.).
Reporting errors and complaints in English: complaints(at)thebigebook(dot)eu
Report infringements: infringement(at)thebigebook(dot)eu
Email address: info(at)thebigebook.eu
---
The office and mailing address of The Big eBook Program Office Ltd., H-6754 Újszentiván, Boján u. 8., Hungary (46.182452, 20.176702)